Let customers speak for us
For you,
We continue to grow this brand to encourage each other's individuality –– striving to make sure you find something unique, something YOU.
Fret not to accessorize too little or too much because there's no such thing.
collections you need to see: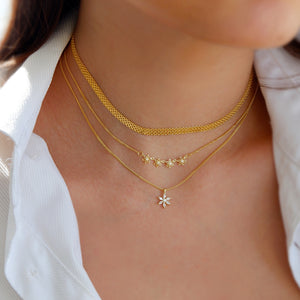 ––– Sterling Silver 925 –––
Discover this premium metal dipped in 18K Gold with unique and exclusive designs.
SHOP COLLECTION
––– The Pierceless –––
No piercings required! Spare yourself from the commitment. Skip the pain. Stay edgy.
SHOP COLLECTION